API 570 preparatory course ( API 570 cours de préparation)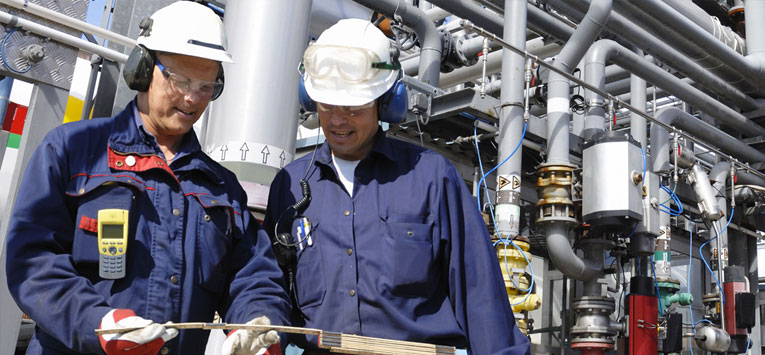 À propos du cours
The API 570 Preparatory Course is designed for individuals seeking certification in the inspection, repair, alteration, and rerating of in-service piping systems. This comprehensive program covers all aspects of the API 570 standard, including piping materials, inspection techniques, repair methods, and more. Participants will receive hands-on training and practical experience, preparing them for the API 570 certification exam. The course is taught by experienced industry professionals who bring real-world experience to the classroom. Whether you're new to the industry or looking to upgrade your skills, the API 570 Preparatory Course is an essential step in obtaining the knowledge and credentials you need to succeed.
Afficher plus
Contenu du cours
I. Introduction to API 570
Overview of the API 570 standard

Purpose of the API 570 certification

Eligibility requirements for the API 570 exam
II. Piping Materials
III. Fabrication, Installation, and Maintenance of Piping Systems
IV. Inspection Methods and Techniques
V. Repair and Alteration of Piping Systems
VI. Safety and Environmental Considerations
VII. Examination Preparation
VIII. Conclusion
Notes et avis de l'apprenant
Encore aucun avis !